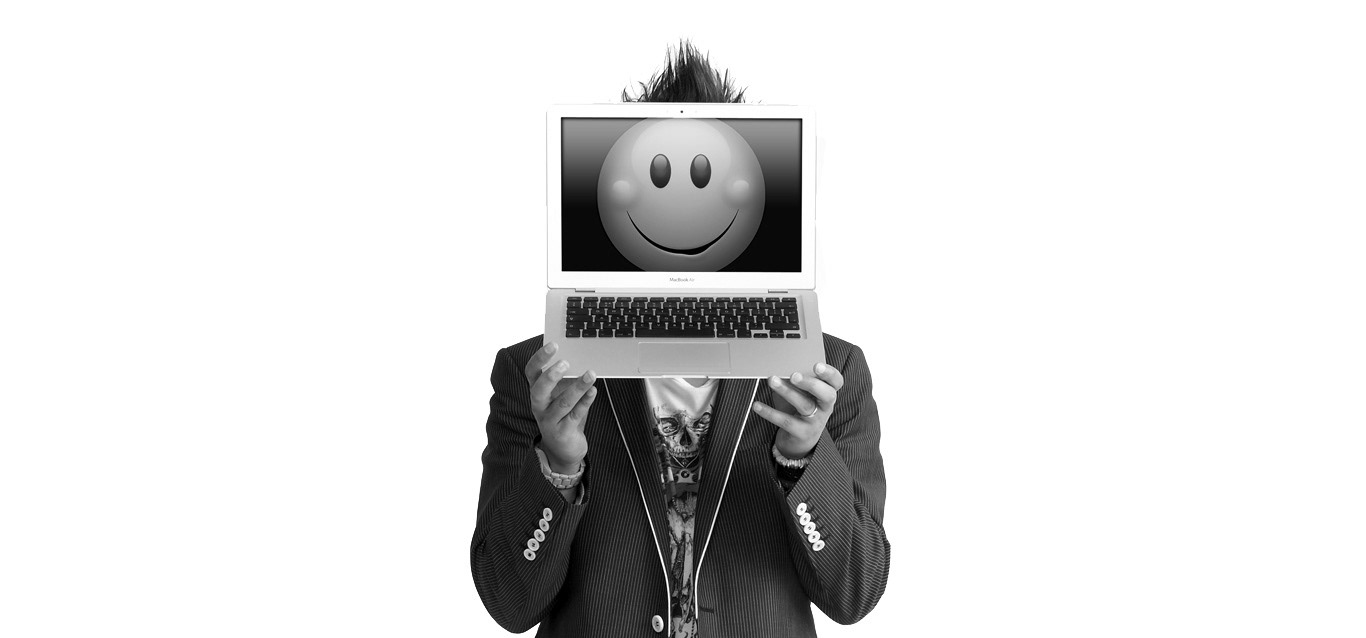 Hey, Thanks for stopping by.
I am Roy Husdell, a highly skilled Executive Creative Director & Digital Strategist with over 20 years' experience working as a Digital Creative Director, Innovator and Strategist for major international advertising firms such as McCann Erickson and JWT. A strong conceptual thinker, outstanding visual and strategically focused designer, with proven leadership abilities with an obsessive streak for all emerging technologies.
I have a huge passion for all things creative with extensive experiences in creative leadership and strategy with a keen hands-on approach with proven leadership skills from daily project supervision, team building and mentoring with a solid background in analysing new advertising & content trends, emerging technologies and translating those into new business opportunities. I have a natural talent for all things creative with an interdisciplinary set of skills with a strong background in Digital Innovation, CX, UX, UI and Mobile Applications, Illustration, Graphic Design, Animation and TV Production. 
Innovation - Digital Strategy - UX/UI - Interaction Design - App Design - Web Design - Art Direction - Animation - Illustration - Brand Design