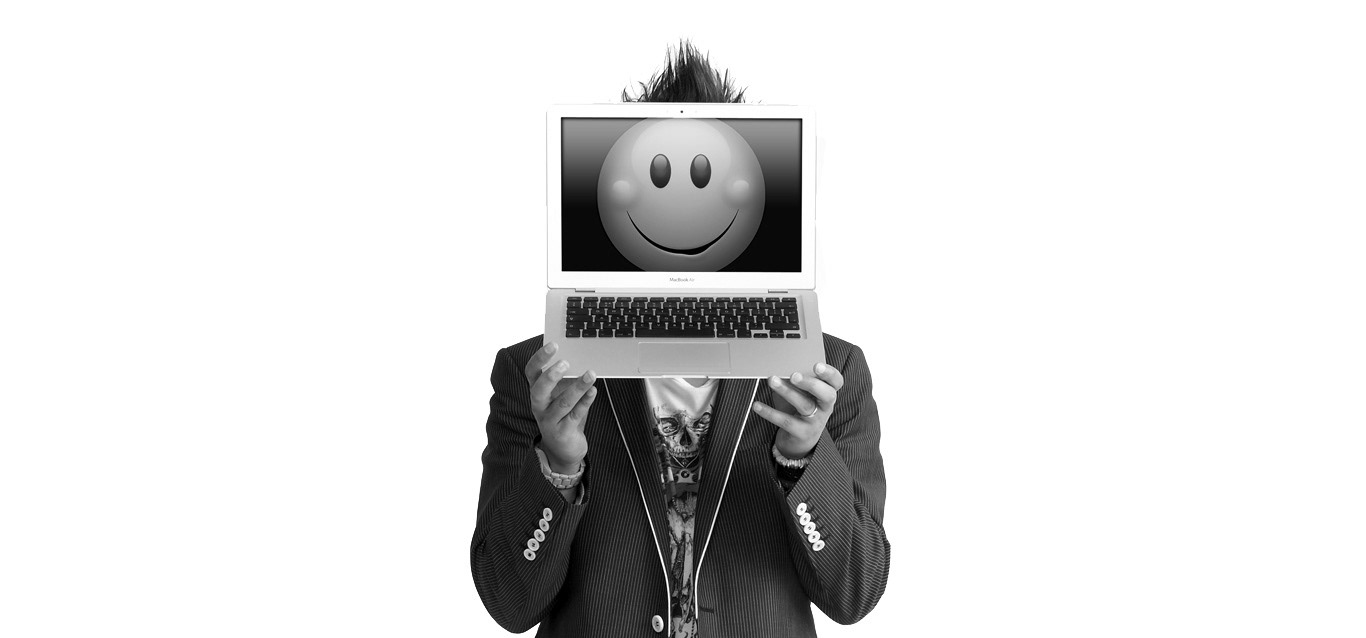 Hey, Thanks for stopping by.
I am Roy Husdell, a highly skilled Digital Creative Director with over 15 years of experience in the digital and advertising industry where I specialise in strategic and creative management. Strong conceptual thinker, outstanding visual and strategically focused designer, with proven leadership abilities. Hands-on leader in creative concepting and strategy development. 
I have managed and owned small multi-media agencies, and worked for and with major advertising agencies from around the world
. 
Focused on designing beautiful interfaces & intuitive interactions with a freaky obsession for the ever changing world of technology.
Digital Strategy - Ideation - UX/UI - Interaction Design - App Design - Web Design - Art Direction - Animation - Illustration - Brand Design