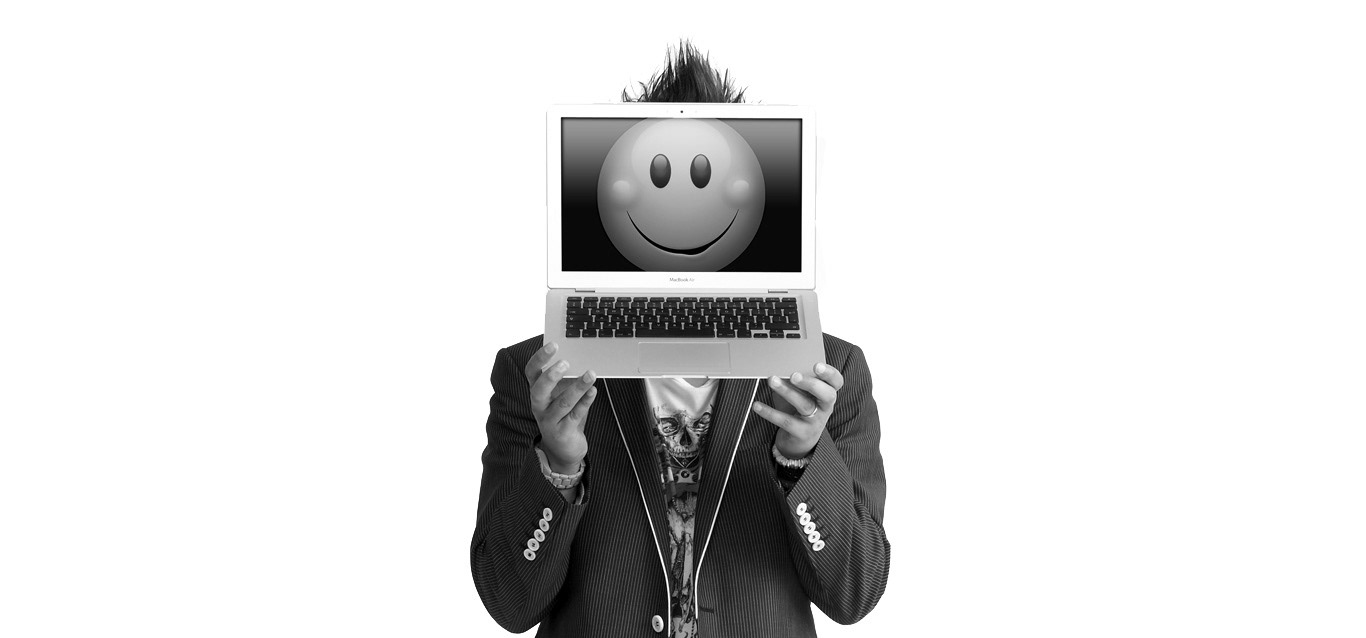 Hey, Thanks for stopping by.
I am Roy Husdell, a highly skilled Digital Strategist and Creative Director with over 20 years of experience in the digital and advertising industry where I specialise in strategic and creative management. Strong conceptual thinker, outstanding visual and strategically focused designer, with proven leadership abilities with an obsessive streak for all emerging technologies.
I have set up and managed my own digital agencies in the UK, working closely with and for major international advertising firms such as McCann Erickson and JWT demonstrating high levels of digital innovation, with a key focus in helping clients identify core business goals and building a deep empathy with users to become more customer-centric through service design, UX/CX design all using the latest human-centered design solutions with a strong history of rapid prototyping enabling clients to quickly turn strategic ideas into realities. 
With excellent communication skills, entrepreneurial spirit, I have a strong record for creating close working relationships across different teams within an organization. I relish working with like-minded people who share the same enthusiasm and passion for innovation, design and new technologies as I do.
Innovation - Digital Strategy - UX/UI - Interaction Design - App Design - Web Design - Art Direction - Animation - Illustration - Brand Design